Online Group Supervision: Heart-Centered Hypnotherapy
with Kelly Bearer, MA, ACHT
Saturday, October 9th
8:00am – 2:00pm PT, 9:00am – 3:00pm MT, 11:00am-5:00pm ET
$150
Learn to unlock the secrets of Past-Life Regressions, Soul Retrievals, and Subtle Energy for transformational healing of mind, body, spirit, shadow, and soul on Zoom.
Online Group Supervision
Online Group Meditation
Ask Your Most Pressing Questions
Connect with Other Wellness Grads
Learn Online Hypnotherapy
Learn to Treat Shock Online
Online Emotional Release
Learn Online Soul Retrievals
The Art of Online Inductions
Inducing Online Trance States
Levels of Online Trance
Managing the Online Trance State
Deepening the Online Trance State
Deepen Hypnotic Trance Inductions Online
Online Deepening Techniques

for Analytic Clients

Speak to the Subconscious Mind Online
How to Form Positive Suggestions Online
Creating Anchors Online
Creating Resource States Online
The Business of Online Hypnotherapy
Starting a Successful Online Private Practice
Online Marketing Strategies and Best Practices
How to Use Social Media to Book Client Sessions



Online Group Supervision: Heart-Centered Hypnotherapy
Your Practice Sessions Count As Two Sessions Toward Your Certification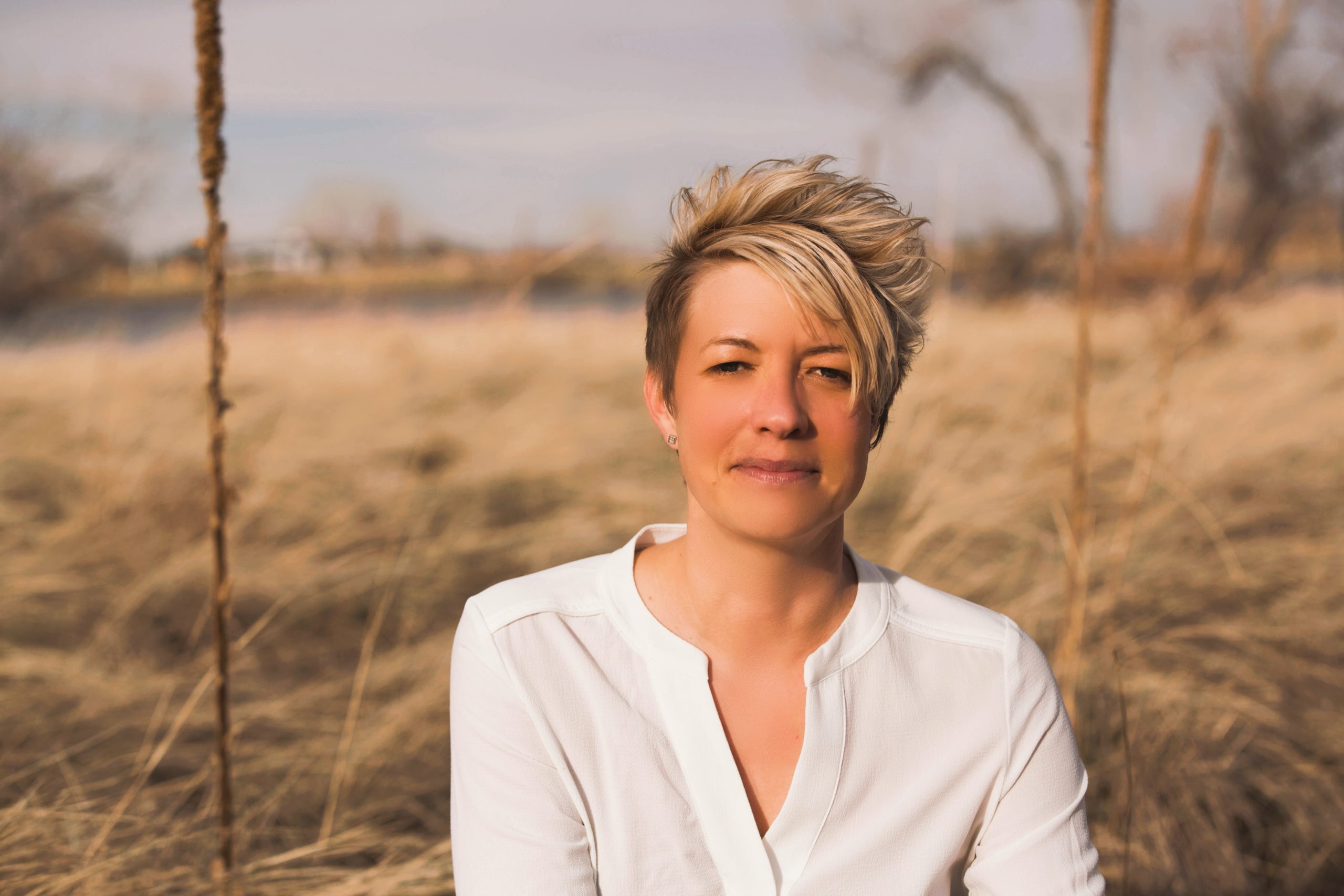 Kelly Bearer, MA, ACHT
Kelly is an Advanced Clinical Hypnotherapist, Transpersonal Psychotherapist, Psychology Professor at Naropa University, Zen Monk and Founder of the Boulder Hypnotherapy Institute. She works with adults, adolescents, and pre-teens to overcome addictions, heal past traumas, conquer fear, fix relationships, find happiness and improve careers. She offers sessions both online and in-person at her Boulder, Colorado office.