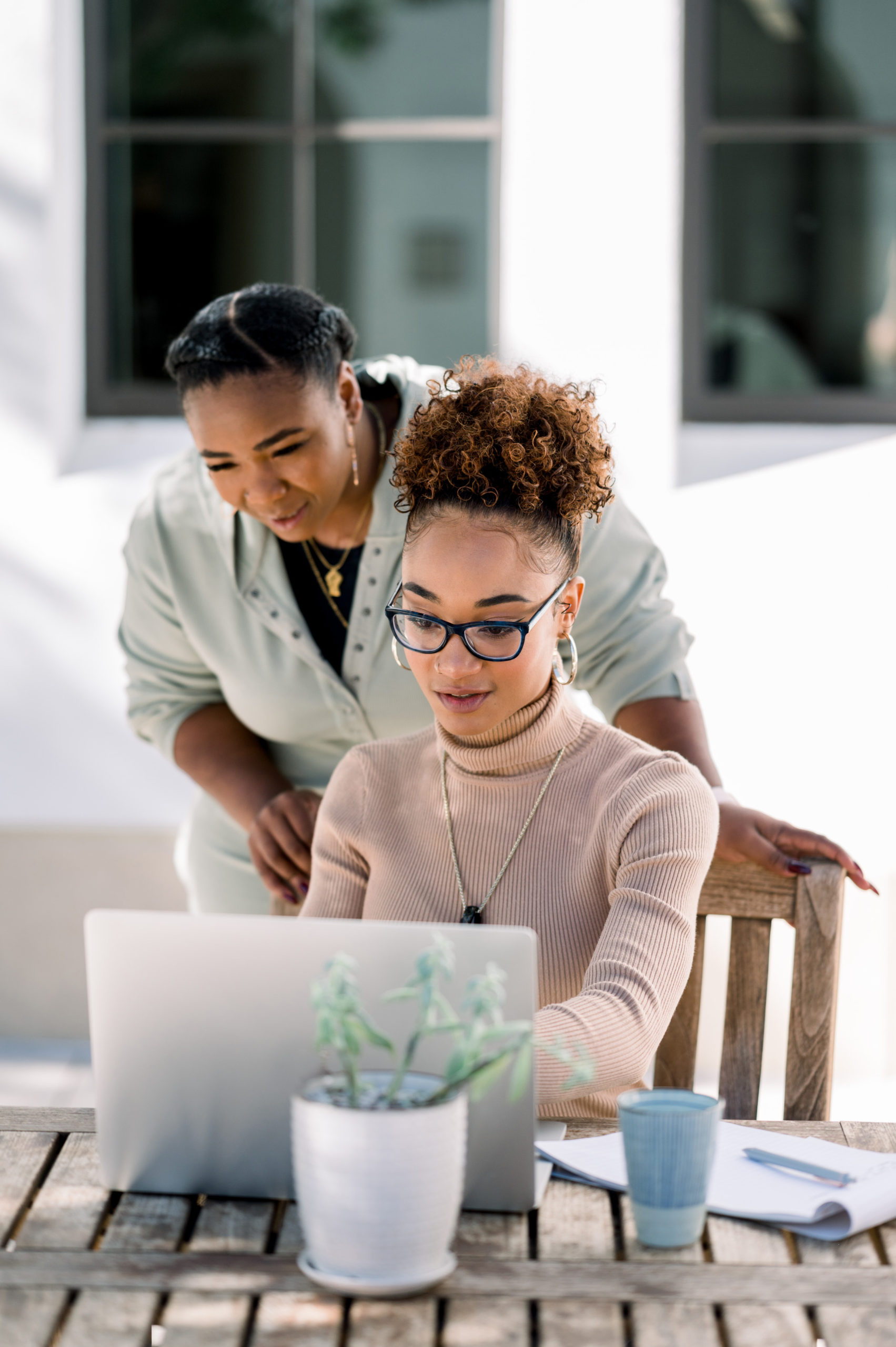 Why Choose Us
Boulder Hypnotherapy Institute is the premiere, live online hypnotherapy training and certification program. Most hypnotherapy programs are old and outdated. At BHI, we are dedicated to bringing you the most cutting-edge hypnotherapy training in the world. We are at the leading edge of consciousness, healing, growth, and transformation and are constantly innovating the field of hypnotherapy.
I'm an Advanced Clinical Hypnotherapist and the Founder and Director of the Boulder Hypnotherapy Institute. A graduate of Naropa University with an M.A. in Transpersonal Counseling Psychology, I have more than 16+ years of experience in the counseling field. My methodology includes Meta Hypnotherapy, Integral Theory, Transpersonal Psychology, Gestalt Therapy, Subtle Energy, and Holistic Integrative healing techniques.
As a Senior Student of Ken Wilber and his Integral Theory, I am a published author in the Journal for Integral Theory and Practice. My article titled, "Toward an Integral Treatment Methodology for Schizophrenia", was adapted from my Naropa University thesis research.
An ordained Zen Monk, my interests lie in exploring the intersection of spirituality and psychology, the ground where our healing journey begins.
Hypnotherapy Works
In a recent study, hypnotherapy showed to have a 93% success rate after six sessions.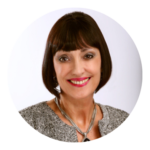 Nancy Brighton
LCSW, ACHT, ABS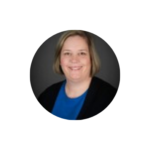 Kelly's teaching style is clear and straightforward, with a dash of humor. She makes learning very easy! I am so grateful for the teachings I have received in this course!
Tammy McCollam
Mental Health Counselor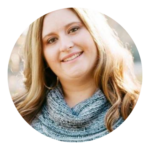 Kelly is a wonderful instructor, who puts so much love into her content and I would certainly recommend this course to others!
Rachel Hipp
Psychotherapist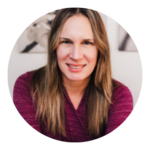 This class has deepened my understanding of the chakra system and its developmental process, my awareness of my subtle body energy field and how to start working with clients on this level. 
Marie Healy
Acupuncturist
Ready to get started?
Get in touch and send an email or schedule a free discovery call today.