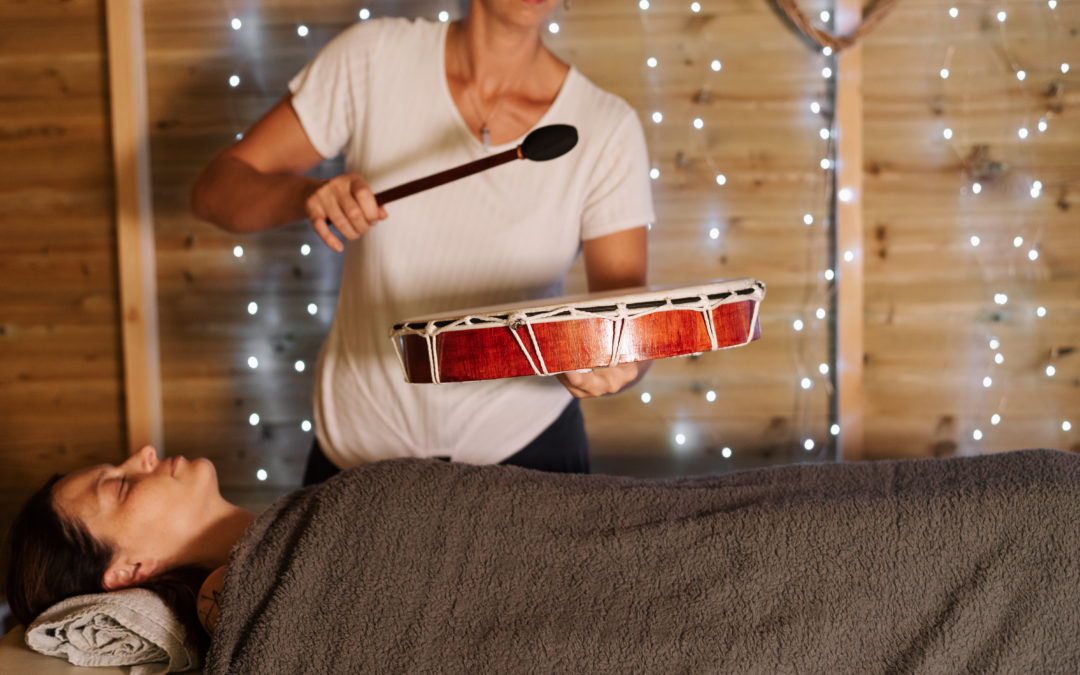 Past Life Regression Therapy and Healing Generational Trauma Many things get passed down from family to family. Things like inheritances and family heirlooms, genes and genetic conditions, physical characteristics, and in some cases trauma. Generational trauma is...
Ready to get started?
Get in touch and send an email or schedule a free discovery call today.