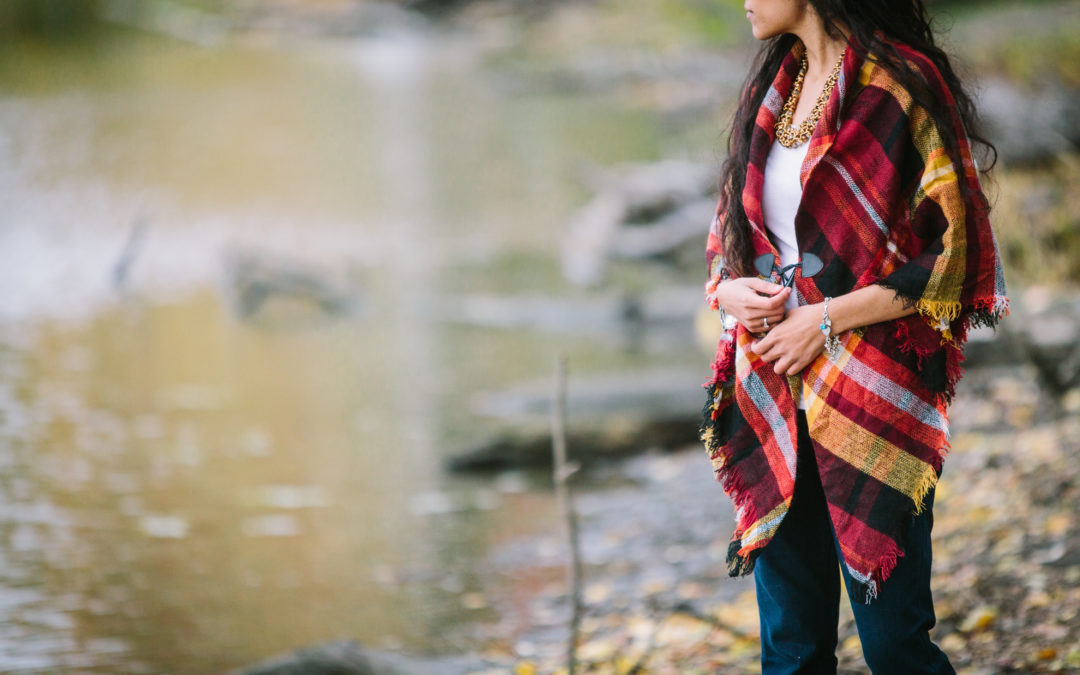 The Victim Triangle The Victim Triangle is a model of dysfunctional human interaction created by Stephen Karpan in the 1960s and is used specifically in Transactional Analysis psychotherapy. The Victim Triangle illustrates a power game that is at the core of...
Ready to get started?
Get in touch and send an email or schedule a free discovery call today.