Get Trained and Certified in Hypnotherapy
Join our Level 1 hypnotherapy training and certification program and transform lives from the comfort of home.
Our next training is February 16-20, 2022.
Get Started
Apply Now
Get the Training Brochure
Hypnotherapy is a highly effective treatment modality that addresses mind, body, and spirit. Download our free hypnotherapy training brochure below.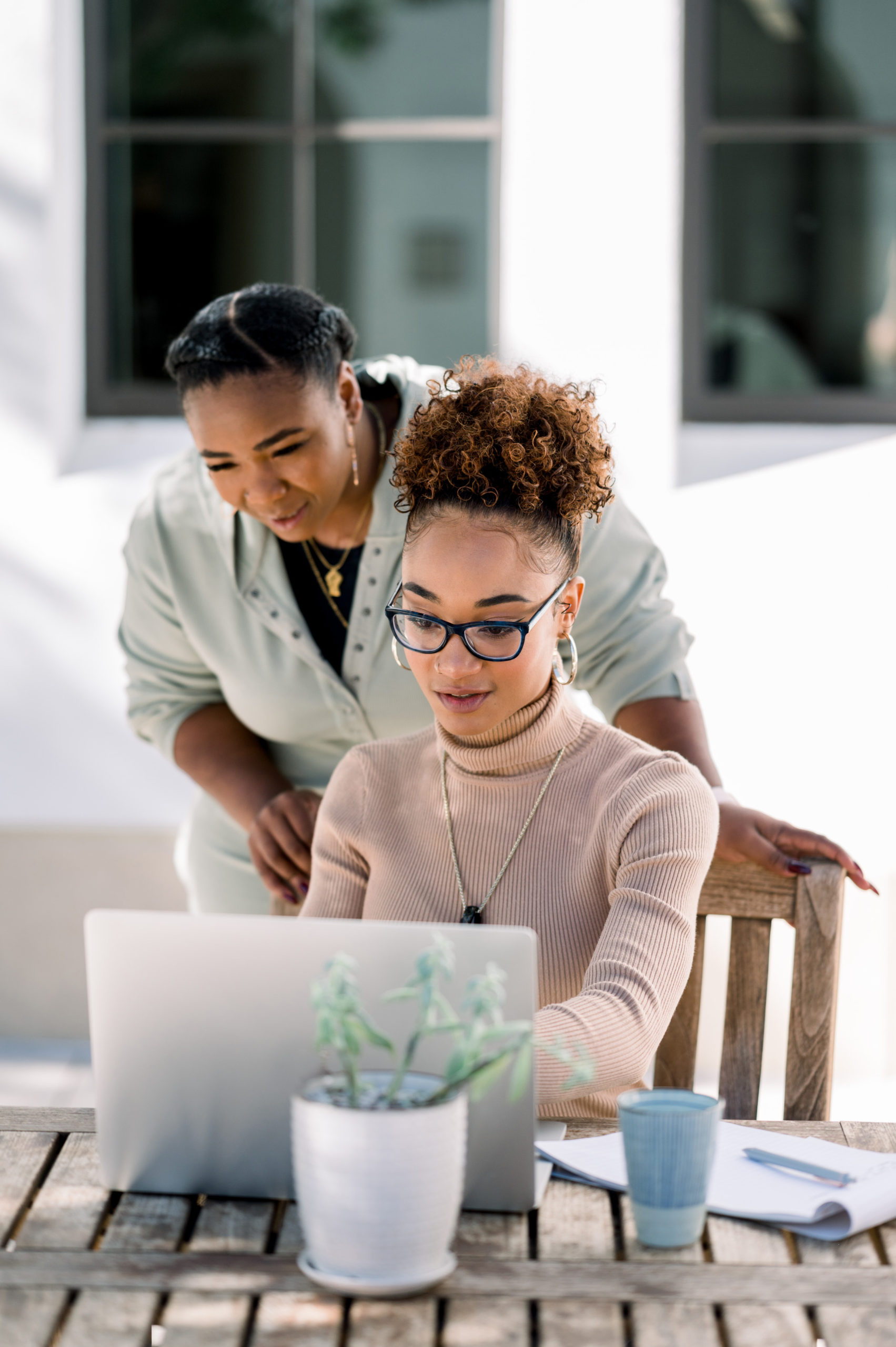 Why Choose Us
Boulder Hypnotherapy Institute is the premiere, live online hypnotherapy training and certification program. Most hypnotherapy programs are old and outdated. At BHI, we are dedicated to bringing you the most cutting-edge hypnotherapy training in the world. We are at the leading edge of consciousness, healing, growth, and transformation and are constantly innovating the field of hypnotherapy.
Our program is created for therapists, counselors, coaches, healers, and anyone ready to become a certified healing professional. Whether you are launching a new career or want to add new skills with clients, make a bigger impact and increase your income with hypnotherapy. 
Hypnotherapy Training & Certification
Get trained and certified in hypnotherapy and launch your new career as a healing professional. Transform lives with our five-day hypnotherapy training.
Past Life Regression Training
Learn a proven, step-by-step method to perform Past Life Regression sessions for your clients with confidence, ease, and success during our three-day certification training.
Advanced Spiritual Regression Training
Deepen your hypnotherapy skills during our Advanced Spiritual Regression Certification program and become a master hypnotherapist during this year-long program.
Hypnotherapy Facilitator Training
Continue your hypnotherapy journey and join our Meta Hypnotherapy Facilitator Training program and become a hypnotherapy teacher at Boulder Hypnotherapy Institute.
HypnoSlim Weight Loss Program
HypnoSlim is a 4-session weight loss program that uses the power of your subconscious mind to lose weight, feel great, and live your best life. Lose weight with HypnoSlim.
HypnoSlim Facilitator Training
Do you want to offer HypnoSlim to your clients? Join our HypnoSlim Facilitator Training program and learn how to offer HypnoSlim to your clients and community in person and online.
Hypnotherapy Works
In a recent study, hypnotherapy showed to have a 93% success rate after six sessions. 
Stay up-to-date with the latest hypnotherapy methods, techniques, and trends, and check out our weekly blog. From clinical hypnotherapy to spiritual regressions, this blog is committed to discovering and sharing the best from the field.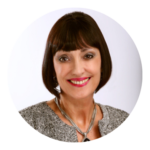 Nancy Brighton
LCSW, ACHT, ABS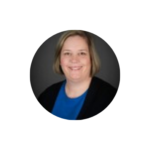 Kelly's teaching style is clear and straightforward, with a dash of humor. She makes learning very easy! I am so grateful for the teachings I have received in this course!
Tammy McCollam
Mental Health Counselor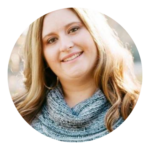 Kelly is a wonderful instructor, who puts so much love into her content and I would certainly recommend this course to others!
Rachel Hipp
Psychotherapist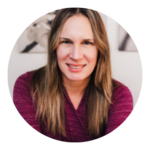 This class has deepened my understanding of the chakra system and its developmental process, my awareness of my subtle body energy field and how to start working with clients on this level. 
Marie Healy
Acupuncturist
Ready to get started?
Get in touch and send an email or schedule a free discovery call today.